Fireplace Weddings & Renewal Ceremonies




This option only for Guests staying at the Abbey-Inn & Suites
Have a private wedding in front of the fireplace, or
Renew your wedding vows on your anniversary in Brown County Indiana.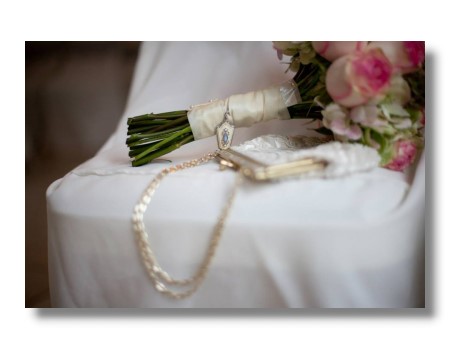 Make or Renew Your Wedding Promises
Near Nashville in Brown County Indiana...
In front of the Fireplace (or the Gazebo, weather permitting)
located at the Abbey-Inn, near Brown County State Park in the heart of the Little Smoky Mountains.
You can marry, renew and celebrate!
Overnight Guests may choose a simple fireplace wedding or renewal ceremony. This is Just the couple. NO attendants or guests at this simple, private marriage ceremony. This option DOES NOT include the option of flowers, music, photos or video. The price of the wedding or renewal will be added to your Abbey-Inn room bill.

Indiana Marriage License Laws
You must have a license to get married...so read this page.

Click here to book your room at the romantic Abbey-Inn

E-mail us for: fireplace renewal ceremony

E-mail us for: fireplace wedding ceremony

Please e-mail to arrange a fireplace wedding.
Prices for the fireplace ceremony (added to your Abbey-Inn bill)
Renewal of Vows Ceremony $100.00
Simple Wedding Ceremony $150.00
Contact the Wedding Planner:
Phone: 812-345-2561
Email: amy@browncountyweddings.com

Nashville, in Beautiful Brown County Indiana, is the choice of many midwest couples each year. They wish to renew their relationship, celebrate an anniversary, simply, surrounded by the natural beauty of Brown County State Park and the rolling hills of southern Indiana.

Take a look romantic hot tub rooms for your perfect Brown County Anniversary. The Abbey-Inn and Suites, Brown County, is located on St. Rd. 46 just one mile west of Nashville, IN, adjacent to Brown County State Park.

Brown County Indiana, snuggled into the hazey blue hills of southern Indiana, is just "a tank a gas" away for five million American families. It is a tourist mecca...Very much like the Smoky Mountains & Gatlinburg...
Nashville Indiana is a favorite family vacation spot, spring, summer, fall & winter. October, with spectacular fall foliage is busy, but the remainder of the year is restful & relaxing.

Brown County Indiana has everything...from scenic vistas to professional summer-stock theater.
From antique treasures to hand crafted items created in artists studios while you watch. From hand dipped ice-cream to gourmet dinners, and from tent camping to luxury accommodations. From country music entertainment at the Little Nashville Opry, The Brown County Playhouse Theatre and The Bean Blossom Jamboree... to ziplines at Rawhide Ranch.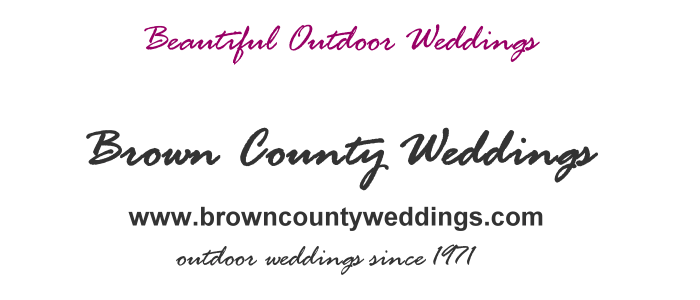 Please be aware that all information on this or any website is subject to change